Theory development and empirical research in the field of journalism and communication science are influenced by the digitalization of media in many ways, not least because of the availability of large amounts of individual traces of behavior over long periods of time. The novel area of computational communication science complements traditional empirical communication research with new methods as well as methodological perspective. Our research group  is the automatic collection and computational modeling of individual user behavior and emerging communication processes and structures. This applies to theory development, e.g. via statistical and agent-based simulation methods, as well as data collection and analysis, e.g. in the area of ​​automatic content analysis and statistical modeling of complex data structures.
In addition to research on methodological issues of empirical communication research and the development and application of novel methods, we study the contents, use and impact of digital media, individual news and media repertoires and audience networks as well as problematic media use.
Team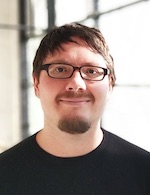 Professor
Email: scharkow@uni-mainz.de
Tel: (+49) 6131 39-26842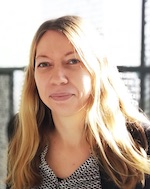 Laura Heintz, M.A.
Wissenschaftliche Mitarbeiterin |  Research Associate
Email: lheintz@uni-mainz.de
Tel: (+49) 6131 39-???